Palm Aire Condos, Homes and Townhomes in One Great Community
If you ever visited a Palm Aire you are sure to have noticed that it is a large sprawling community just north of Fort Lauderdale in Pompano Beach Florida. In addition to the spectacular landscaping of Palm Aires well planned communities you are sure to have noticed that Palm Aire of Pompano Beach offers a variety of diverse housing. From taller high-rise buildings of Palm Aire Condominiums found on North Course Drive and Oaks Way, to many garden apartment two story buildings found throughout the community the Palm Aire is truly a gold community with many housing solutions. In addition to Palm Aire Condominiums located within multi-family buildings there are also townhomes, free standing villas, patio homes in even a small selection of single family homes within the Palm Aire community. This huge assortment of Palm Aire properties is soon to grow even further with the addition of a townhome community to built on West Palm Aire drive that will go on sale shortly, called Sienna at Palm Aire.
Palm Aire Air-Conditioning Systems
If you have looked at Palm Aire Condos for Sale or live in a Palm Aire Condo you have certainly noticed that in most of the Palm Aire Condominiums the air-conditioning system is located, in the ceiling of the condominium.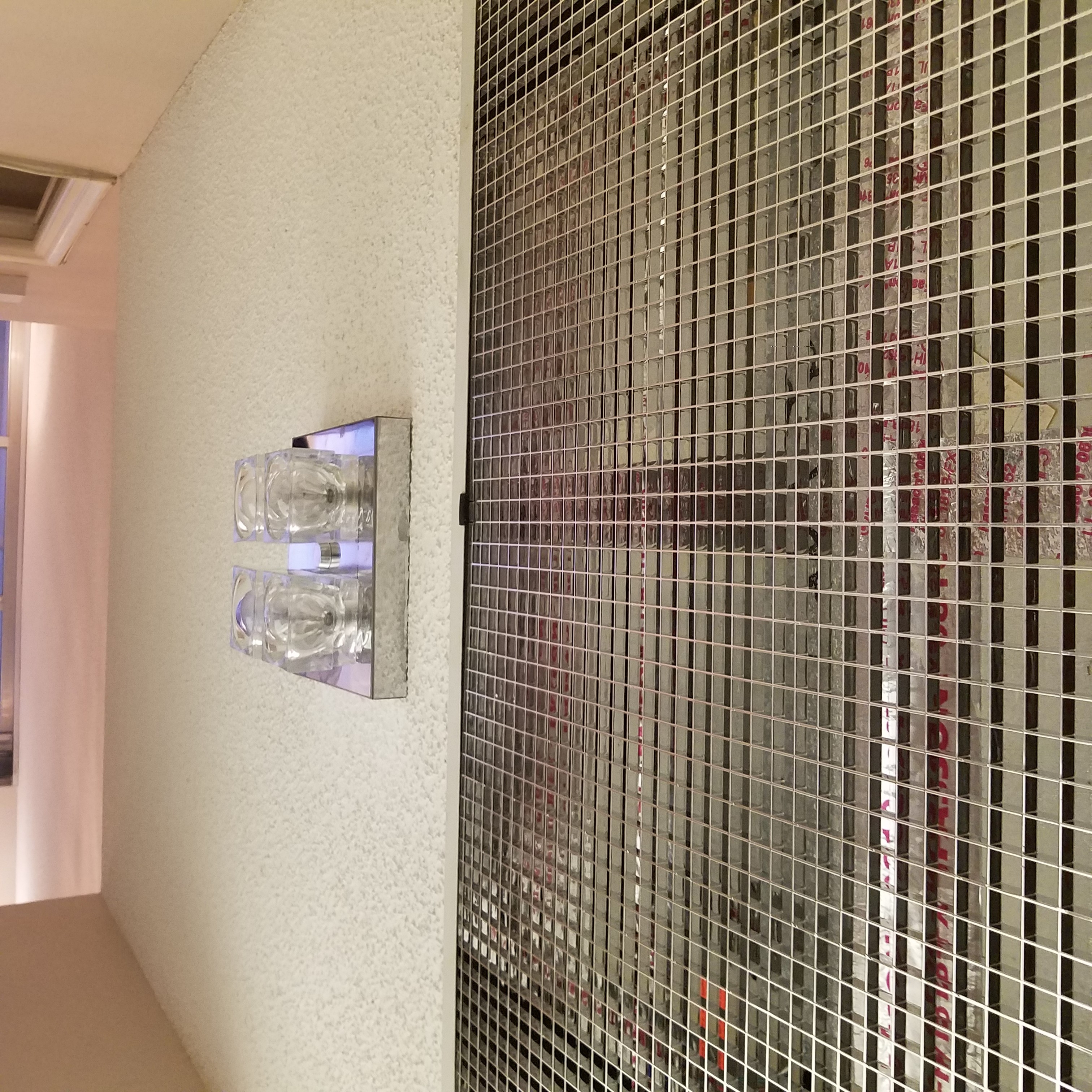 You do not see this type of system used often today and it has sometime created challenges for Palm Aire Condominium owners. As a real estate broker living in Palm Aire I decide to do a little research on these systems and share something I have seen recently. The system was invented for one reason only, its is a space saver. It operates identical to any home system where you have the fan unit in your home and the compressor outside, which in most Palm Aire Condominiums are on the roof of the building. The unit in the ceiling is referred to as a "pancake" unit and it sincerely not a favorite of most air-conditioning companies to work on being the tight installation. Heat which we rarely need in Florida is a heater coil installed in the ceiling system as well. Two things to note about the system is that it is extremely quiet when operating properly and if well taken care of it will last a long time. The two most important areas of maintenance are the filter which should be changed often, and the drain line which needs to be kept clear.
Getting ready to Sell in Palm Aire
In the ceiling of Palm Aire Condos are two panels. One is the access for the a/c filter the second is an access panel for the a/c system itself. It is not uncommon for the a/c system to notify you of an issue with a leak, very often the first sign that something need to be addressed. In many Palm Aire Condominiums the a/c access panel is a piece of sheet rock or a foam core product that allows for this drip not be to noticed for a long time. In addition, once it happens the panel is stained and bring attention to that there was an issue. If your thinking of selling your Palm Aire condo leaving this stained access panel in place is never a great way to show a unit. Recently I walked I walked into a unit in Palm Aire where the unit owner had replaced the access panel with the very easily available lighting baffle from ceiling mounted lighting. This solution to the stained ceiling panel actually looked great and served a few purposes. Additional airflow to the unit allows fans to run cooler and possibly last longer. If the unit does drip you will know about it much sooner.
Thinking about selling you Palm Aire property, reach out to the team at Eric Miller and Associates an ward winning realtor and residence of Palm Aire for all your Fort Lauderdale real estate needs, You can reach Eric Miller at (954) 383-8170 or email him at Eric@FortLaduerdaleGroup.com.