It's been 10 years since the construction of the Royal Point at Palm Aire built by Lennar Builders and now a new development, Siena at Palm Aire, will be constructed, being the first new construction in Palm Aire, Pompano Beach in over a decade.
Stellar Communities, who are responsible for the development and marketing, will soon provide details of the Eco-Smart Luxury Town-Homes according to Adriana Vazquez, a Palm Aire specialist and long time resident.
The town-houses will feature unique architectural details like:
Solar Panels
Premium Flooring surfaces.
Granite countertops
Stainless-steel energy-efficient appliances.
Representing a new evolutionary step in homebuilding and design, beautifully balanced interior spaces will feature bright open floor plans perfect for spending quality time. Units will be composed of 3-4 bedrooms with 2.5 to 3.5 bathrooms, some with Master on the ground floor and pricing starting from the upper $300s.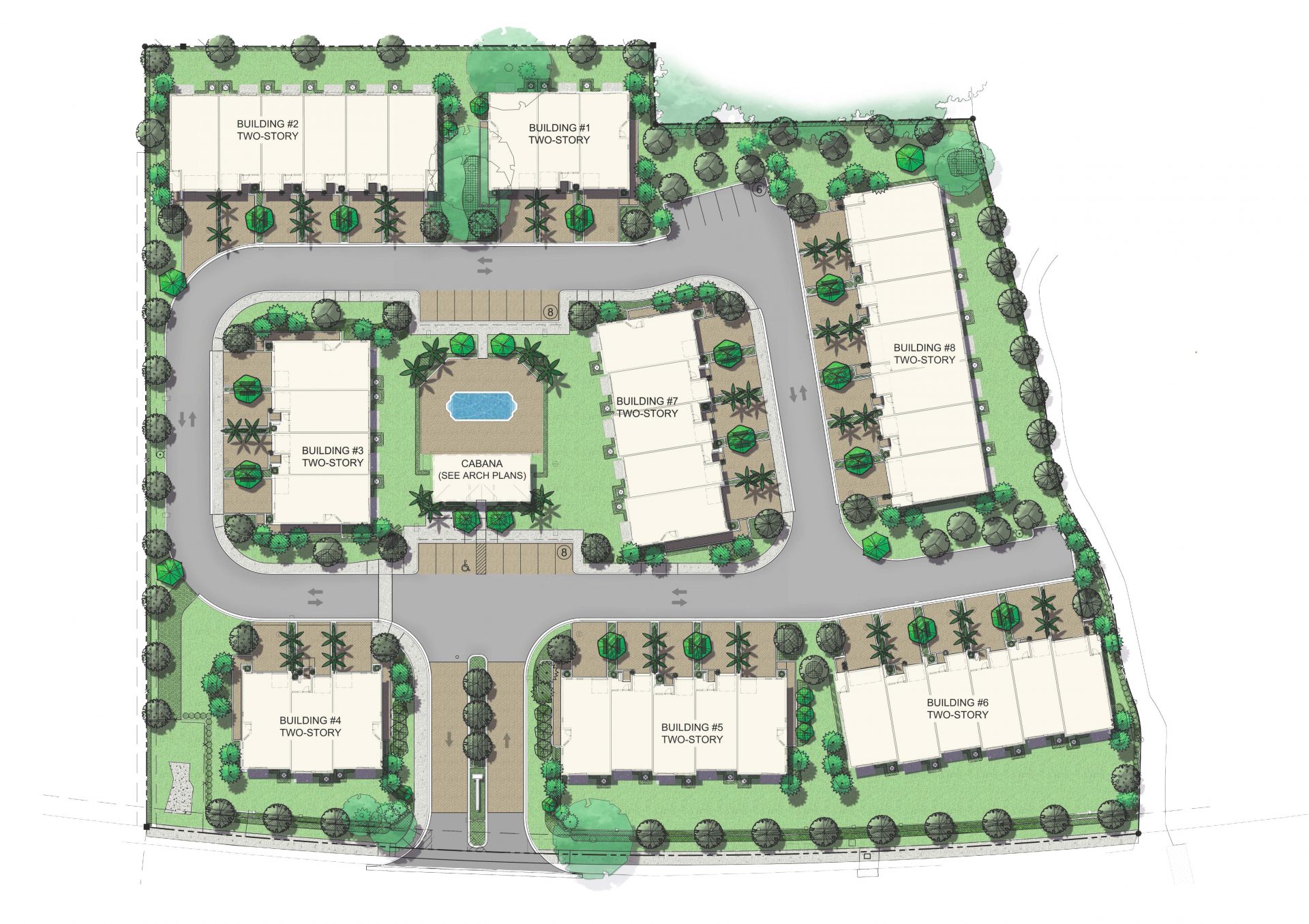 There is no cost to a buyer to have expert representation during the buying process, and be to you eyes and ears as the project progresses. If you are thinking about a brand new construction in Palm Aire reach out to Adrianna today to be kept abreast as new information is available. Thinking about setting the timing to buy and sell ? Adriana Vazquez a long time Palm Aire property owner, and realtor at Eric Miller and Associates – Keller Williams Realty Professionals will be happy to meet with you to discuss the things that you might consider when reserving your new home Sienna. You can reach Adriana at (954) 803-3572 or email her at Adriana@FTLRealEstate.com