Fort Lauderdale Condominium the Gallery One which is also known as the Gallery One DoubleTree Suites by Hilton Hotel in Fort Lauderdale, Florida maybe one of the great Fort Lauderdale Real Estate bargains of the Fort Lauderdale Real Estate correction.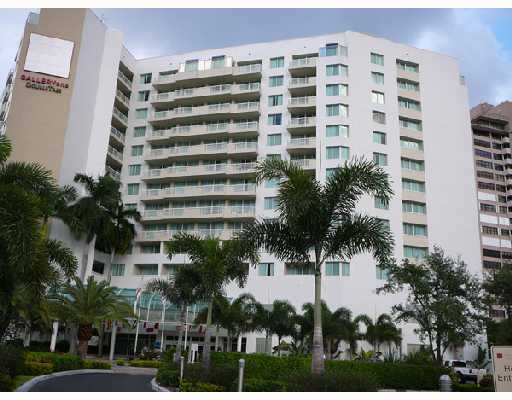 With any hotel condominium you are purchasing a commercial piece of property, with cash flows, revenue splits, and the bonus here is to get to use it as needed as your very own Fort Lauderdale Condominium runaway.
Gallery One Fort Lauderdale Condo Ownership
Owners get to enjoy views of the ocean, the intracoastal or downtown skyline from their balconies depending which way they decide to face. Needless to say you can expect to pay more for an ocean view condominium, but when it comes to cash flows the difference will be minor. Each Gallery One Condominium has a fully equipped kitchen, bedroom, and a separate living room with a sofa bed, and dining area.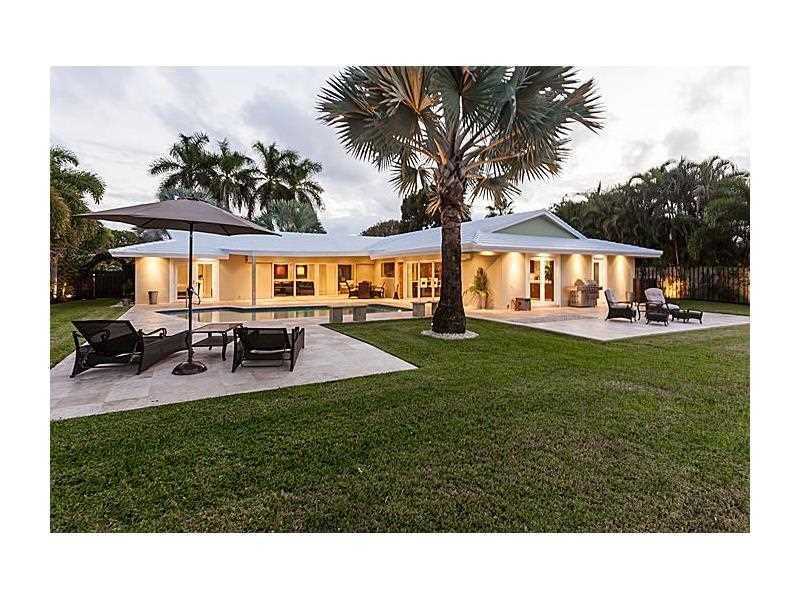 Using your unit yourself, renting it out or allowing your guests to use it, guests will find spacious accommodations larger than a typical hotel room and a location cannot be beat.
Fort Lauderdale Hotel Condominium Gallery One Fort Lauderdale
Sitting right on the Intracoastal Waterway and a short distance to Fort Lauderdale Beach this condominium provides flexibility for owners who for the time being may not be able to be in Fort Lauderdale full-time. From the art exhibits in the lobby area to the shopping and restaurants next door the location of Gallery One Fort Lauderdale cannot be beat. The Galleria Mall, next door is one of Fort Lauderdale's largest shopping malls and icludes numerous restaurants, Neiman Marcus, and Macys. Not enough shopping? Take the Fort Lauderdale Water Taxi from the rear of the Fort Lauderdale Hotel Condominium to the Las Olas Downtown area of Fort Lauderdale.
A Fort Lauderdale Condominium that You Can Rent Out
Sitting right on the intracoastal is a beautiful pool area, and a poolside bar. The constant boat traffic makes for incredible scenery. In addition to all the restaurants next door the property does have its own restaurant, Wi-Fi access, meeting rooms and every hotel service imaginable is available to owners of Gallery One.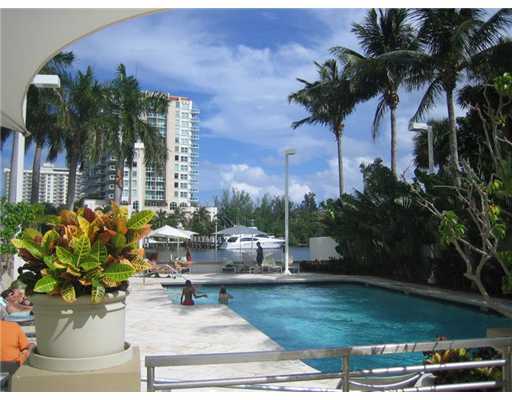 Curious about cash flows the team at Eric Miller and Associates Keller Williams Realty are real estate agents, and cannot guarantee the future cash flows of any Fort Lauderdale Condo hotel, however, we are certainly able to discuss with you what we have been presented with by prior owners to help you have a complete understanding of ownership of a Fort Lauderdale hotel condominium.