Buying a Fort Lauderdale Condominium or a condo in any real estate market comes with some challenges that may not be as apparent when buying a single family home. In addition to having to qualify for a mortgage on your personal financial position the Fort Lauderdale area condo must qualify as a building where the bank is willing to give a mortgage. In most lending institutions this calls for the condo meeting a range of national guidelines formed by Fannie Mae. Often these "guidelines" are misinterpreted by bank underwriters and you can find one bank who will lend at a property under these guidelines and another that won't.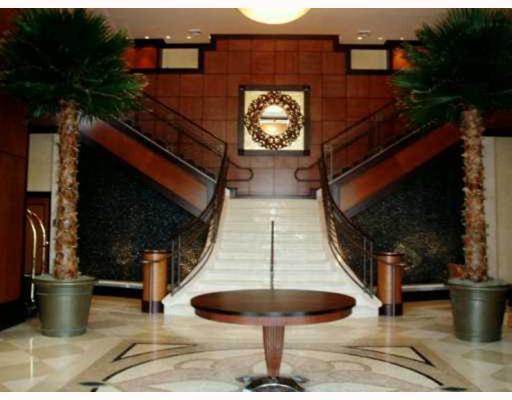 How can a consumer protect themselves to assure a smooth closing while getting a mortgage and why is it important that even a cash buyer understand the availability of mortgages at a condo they are buying?
When purchasing a Fort Lauderdale condominium you may wish your Fort Lauderdale Realtor to ask via the offer for the "minutes of the last three board meetings". These minutes will help to reveal future financing needs at the property that could affect an individual owner and could possibly show up in current budgets when a bank decides if they are willing to offer a mortgage at the property, certainly a cash buyer should be just as concerned,
Ask at the Fort Lauderdale Condominium management office if any recent buyers have received mortgage financing and if the answer is yes, you may wish to go to the same mortgage company. If the answer is no you may wish to investigate further and make sure the reasons are things you can live with as a buyer.
As a reminder, when you are prequalified for a mortgage it says nothing about the property you are about to buy other than maybe the price. The mortgage is still contingent on the property itself and the easiest way to avoid a problem is to ask your Fort Lauderdale Realtor to get the answers to some questions upfront.